Underfloor heating is an excellent way to warm your home in winter. It can distribute heat evenly in every corner of the room, and there is no radiator on the wall, which will not take up too much space. And it is easy to install, so more and more homes choose to use an electric underfloor heating system.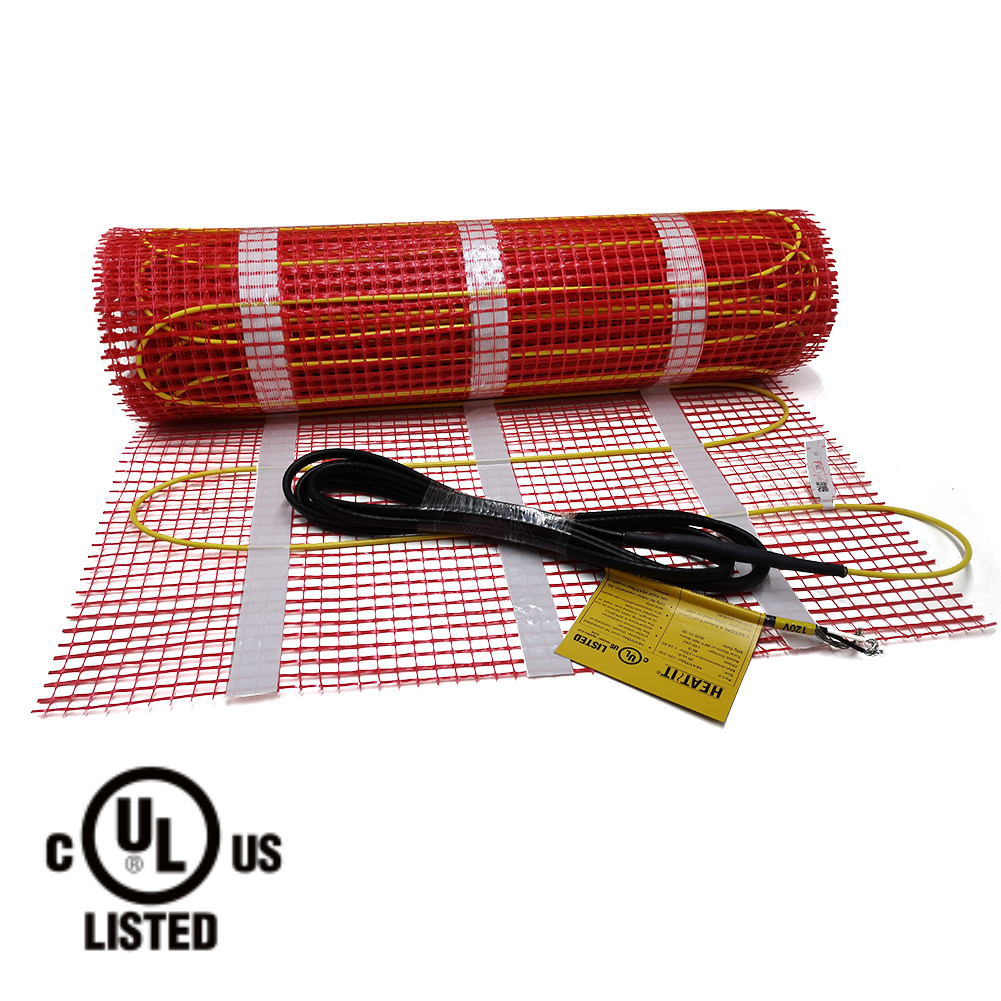 However, there is a wide variety of flooring types for people to choose, and some are better than others, and a few should be avoided altogether. Today we are going to discuss several common flooring suitable for an underfloor heating system.
The most important feature of the flooring material for the underfloor heating system is good thermal conductivity. As it has perfect thermal conductivity, it will heat up quickly, gives more heat output and runs more efficiently, then transfer heat more quickly and efficiently to the floor surface.
Tile and Stone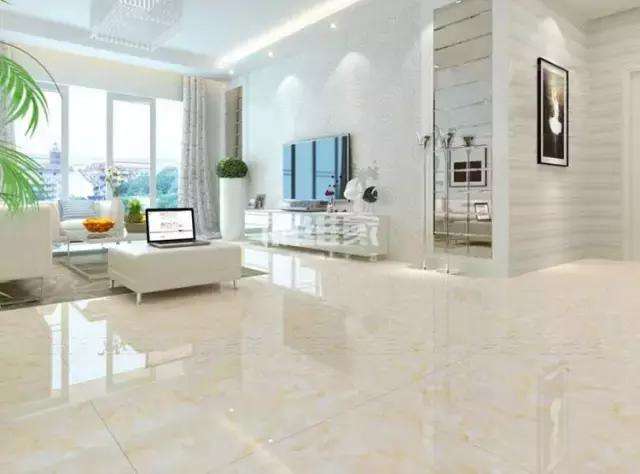 The best type of flooring to use with underfloor heating is tile and stone. First, tiles and stones have high thermal conductivity. The heat from the electric underfloor heating system transfers to the floor surface quickly. Second, they can retain heat for a long time to make the system more efficient. Third, tile and stone are easy to clean, durable and attractive. Besides, the thickness of tile and stone will influence heat-up time. We recommend you do not use the thickness of tile or stone more than 20mm.
Wood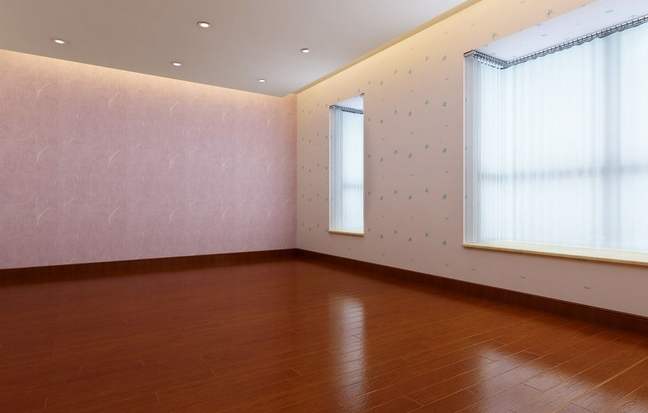 Wood is a natural material that is affected by the humidity of the environment around the material. Heating the floor changes the moisture content of wood, so you should choose wood flooring that can adapt to the changes in floor temperatures without changing the floor's appearance.
Engineered timber is the best type of wood flooring to use with an underfloor heating system as it performs well with changes in floor temperature and adapts to the changing moisture content.
Softwoods, Bamboo all suitable for use with underfloor heating, but softwood needs to attention must be paid to the thickness of floorboards to ensure high enough heat output.
Solid hardwood is prone to humidity and temperature changes, which could result in gapping, cupping and crowning. We are not recommended to use this wood with underfloor heating.
Vinyl
Vinyl also suitable for underfloor heating. It heats up and cools down quickly. Vinyl is a much more flexible option and often more affordable than other floor types. This kind of flooring very easy to maintain. When something goes wrong with your system, It can be easier to remove and replace than other flooring types.
Carpet
Carpet can retain heat quite well, and with underfloor heating, the floor will be both warm and soft underfoot. It should be noted that carpet generally takes a lot longer to heat up, and must not exceed 2.5 togs for the system to provide sufficient heat output.
The choice of flooring material affects the heat up time and efficiency, as each material has different thermal conductivity. To summarise, tiles and stone are the best at thermally conducting heat and retaining heat for the longest. Engineered timber and vinyl are also suitable for underfloor heating. Carpet needs to choose not to exceed 2.5 togs.