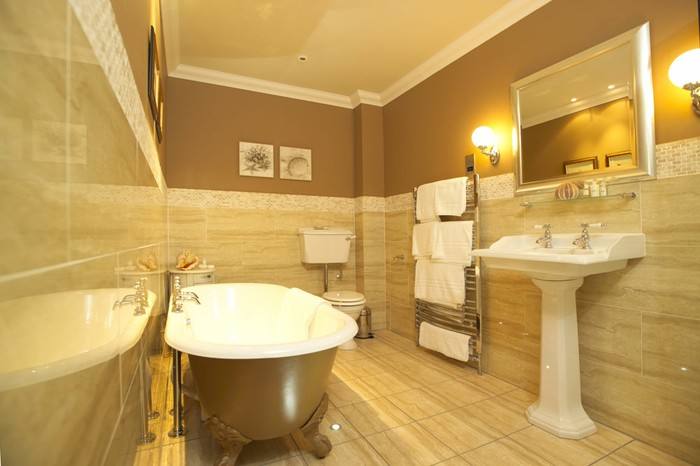 Wet Rooms Are Gaining Popularity Nowadays
If you're planning to establish a wet room in your home or if you already have one, it's great to know that a wet room definitely adds more value to your property.
These special rooms are actually fully-tiled shower rooms that do not have any shower tray or screen. It is said that wet rooms are very stylish, easy to clean and maintain, great for the entire family, and efficient in terms of maximizing the space in your home.
Can Underfloor Heating System Be Used In A Wet Room?
Now the question is, can an underfloor heating system be installed and used in a wet room? The answer is yes.
Radiant floor heating simply called floor heating is a great way to provide any room in your home with the much-needed warmth. If you install your wet room with this heating system, then your experience and comfort using your wet room will be leveled up.
Although this electrical heating system is a bit more on the expensive side, it's benefits are clearly more remarkable to take note of.
So if you're planning to establish a wet room, or if you already have one at your home, it would then be great if you would install it with an underfloor heating system.
The Benefits Of Underfloor Heating In A Wet Room
Although there are the issues of installation cost, floor height, and installation time when it comes to underfloor heating, its benefits are clearly more pertinent and desirable, especially in the long run.
First, radiant floor heating is energy efficient. In the long haul, it will cost you less than traditional heating system. Second, it is easy to run and install. Third, it provides you with more flexibility and freedom in terms of design. Fourth, it is totally safe and comfortable for every member of the family. Finally, it can work with any type of floor covering.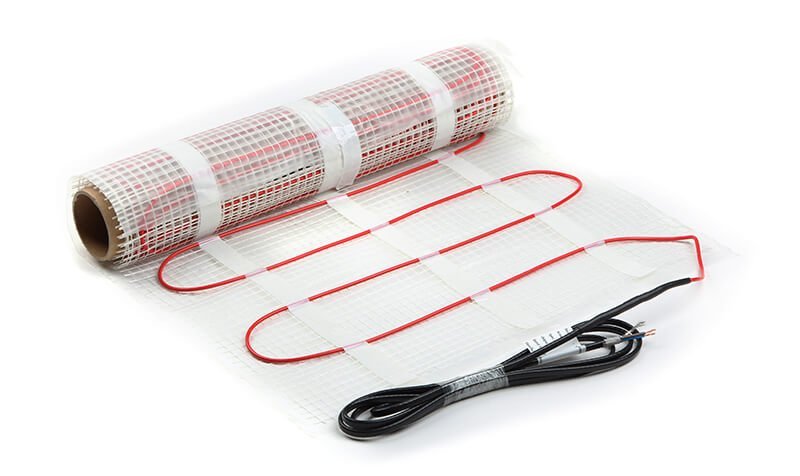 How To Install Underfloor Heating System
Underfloor heating systems have different types, which suit various needs and requirements. Some are readily formed while some are loosely wired. Some types can be easily installed by your family while some would require the help of an expert.
If you want easy installation and space in your wet room is simple and without too many corners or curves, then the ready-spaced heating wire system with self-adhesion will suit your needs.
If your wet room is a bit more complex with multiple corners and curves in the area, then a loosely wired heating system will be the best option for you.
The initial step is to pull up the floor and make sure that all lines and pipes are secured. After that, you will have to lay and place the insulation mat and then the heating system. When it's all properly installed, the last step is to put on the floor covering.
It is important to take note that an insulated surface must be put under the electric radiant floor heating system. This is because it will give you a more efficient energy system, and will, therefore, reduce your costs in the long run.
Also, the installed underfloor heating system in your wet room must be connected to the main power source of your home only by a qualified expert or electrician.